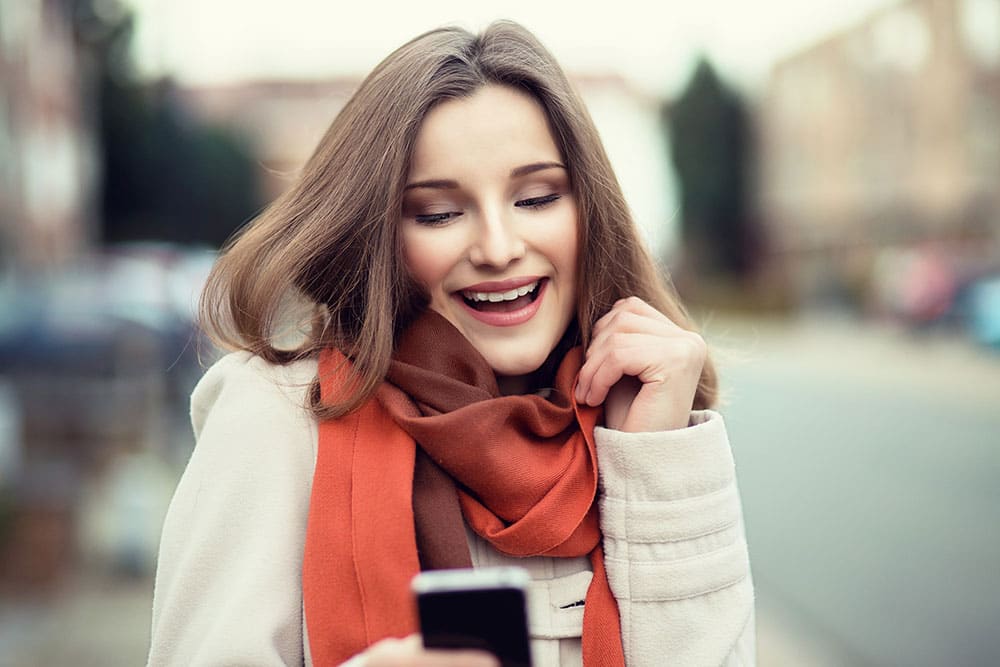 Use Your Mobile Device to Request Payments from a Distance
Remember how service businesses were operating before? In order for you to pay for your SPA appointment or your car service, you had to visit the place itself.
What did this mean to service providers, though?
It meant that they had to stay behind the counters, count on "working hours" and wait for people to visit their shops and make a physical payment. Today, things have changed. With the advancements in payment technology, the service industry are now capable of sending their customers "payment links," with which, they can sell their goods and services without them or their customers having to be present at the place of business itself.
But how do you perform a transaction of service without the seller or the buyer being present at the same place?
A new nifty little feature has come around and it's called – Payment Request. This is a function through which sellers, hotel owners, car rental agencies or practically anyone, can send their clients a link address, which redirects them to an online checkout page – a secure payment gateway. The customer then uses their card to pay for what they need, and they're good to go. The payment is settled instantly into the merchant's account.
Payment links can be sent via an e-mail, SMS, or any chat applications that people use these days! You want to buy something or book an appointment? Contact your seller, and while you're chatting with your friends, you can receive a payment link that makes things easier and more convenient for you.
So, looking at it from two perspectives, the payment request forms the ideal marketing-symbiosis between the seller and the customer.
| Business Owner | Client |
| --- | --- |
| Receives payment instantly | Doesn't have to be present at the store |
| Conducts sales more efficiently by saving time and effort | Can be reached by a seller at any point, desired by the customer |
| Is completely protected, even if the payment request was not realized | Can pay with their debit/credit card via a secure payments gateway |
| Business are no longer restricted for receiving payments | |
So you see, the need to send a payment request to your clients is something no business should go without. Businesses are thriving and competing in an environment that dictates not only constant availability but also the need to be close to one another, even though the seller and the buyer are thousands of kilometers away.
myPOS delivers a remarkable solution to service industries, needing distant payments, and it does much more to help them thrive. With its innovative platform, myPOS allows a new connection between a buyer and a seller, which was not available a few years ago.
myPOS payment requests can be initiated from different devices and sent via multiple channels.
Payment request from the device – requests can be generated only for the terminal transaction currency (BGN, EUR, USD, GBP, CHF, RON, HRK, NOK, SEK, CZK, HUF, PLN and DKK), via SMS.
Payment request from the myPOS merchant account – requests can be sent in the form of an email or SMS in the following currencies: EUR, USD, GBP, CHF, RON, HRK, and BGN
Merchants can check the status of the payment request:
Pending – the link is sent, but is not open yet.
Seen – the link has been opened at least once, but no payment has occurred
Failed attempts – the client failed to pay
Paid – payment is completed
Expired – a payment was not made on time. Payment requests have expiration date of 30 days. Therefore, a payment must be completed beforehand. However, the merchant can send a reminder to the client
Payment request from myPOS mobile app
Gone are the days where you have to be at your desk or computer to run your business operations. Now you can send payment requests no matter where you are.
What you can do from the mobile app:
Send payment requests via email, SMS or chat
See payment requests history – pending, paid, expired
Get push notifications about important movements in your account
If you are looking for a better way to expand your payment sources and offer your services or products to clients from a long distance, myPOS is the answer! Increase your sales, make your clients happy, and run your business successfully and effortlessly. Find more information about payment requests by visiting www.mypos.eu.