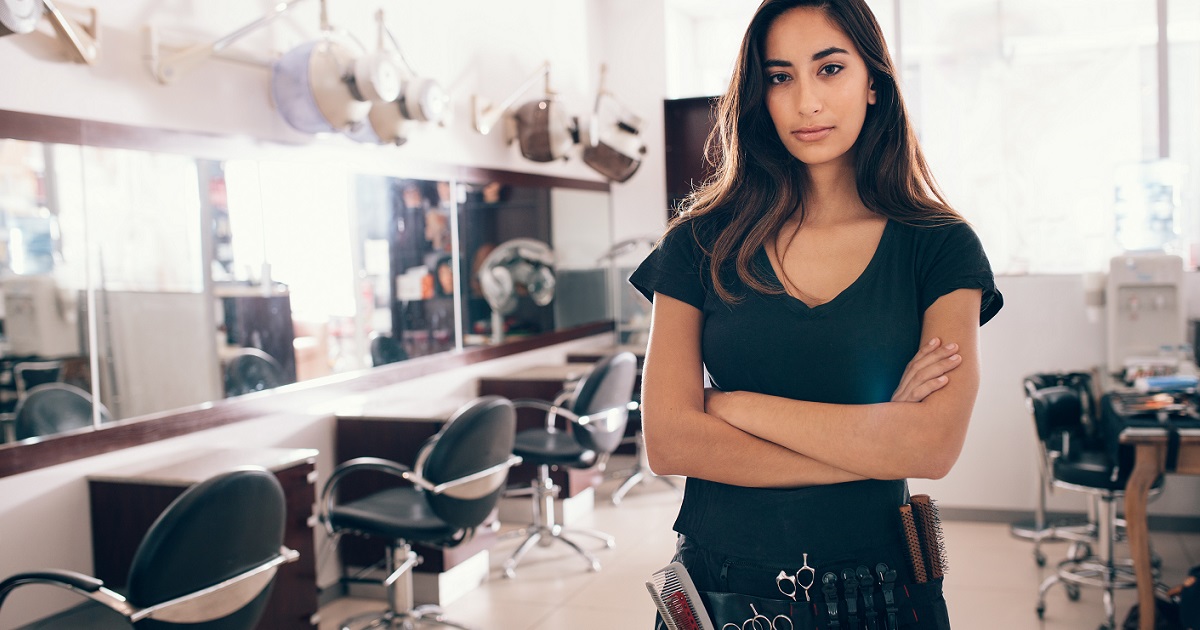 There are certain types of businesses, which rely on appointments – such as beauty and hairdressing salons and even tattoo shops. But what happens when someone makes an appointment and then does not show up? You end up wasting time and more importantly – losing money.
Is there a way to counter this phenomenon?
Fortunately, yes. All it takes is to purchase one of our myPOS Smart payment terminals and then things will become much better. The reasonable question that comes to mind then is why? Why do I need a myPOS terminal and what advantages will it bring me?
The answer is simple.
All Smart POS terminals by myPOS feature an interesting business-oriented application that can help you beat financial losses caused by no-shows.
The app is called "MO/TO Payment" and as its name suggests, it has been designed with special functionality in mind. The main function of the application is to allow business owners to accept payments over the phone, via e-mail or over the Internet. So when someone calls to make an appointment, you will be able to charge their debit or credit card in advance, get the required money or block it and in case of a no-show you will be able to keep some of the money as compensation.
Thus you will not be completely helpless against non-arrivers, suffer financial losses, be inefficient in business, etc. The app is also very easy to use – just start it, enter the amount of money that you want to charge, then enter the debit or credit card number and the date of expiration and then process the payment.
Great, isn't it?
Just like everything else in life, running a beauty, hairdressing or tattoo business has its downsides and problems but fortunately you can counter at least some of them by using technology. By getting a suitable POS terminal you will solve the problem you have with no-shows while minimizing your losses and you will even become more competitive by being able to process card payments. It is a win-win situation so why not make good use of it now?
It is also easy to get one of our myPOS Smart payment terminals. Just open our website and then visit our online shop. One piece of advice – while all the models we offer are great, consider carefully your needs and plan in advance. This means that you should purchase a POS terminal with extended functionality that can serve your growing business needs. You wouldn't want to purchase a new POS terminal every year, would you? And in case you need help choosing the perfect myPOS payment terminal for you, don't hesitate to e-mail us at help@mypos.com and we will be happy to assist you!